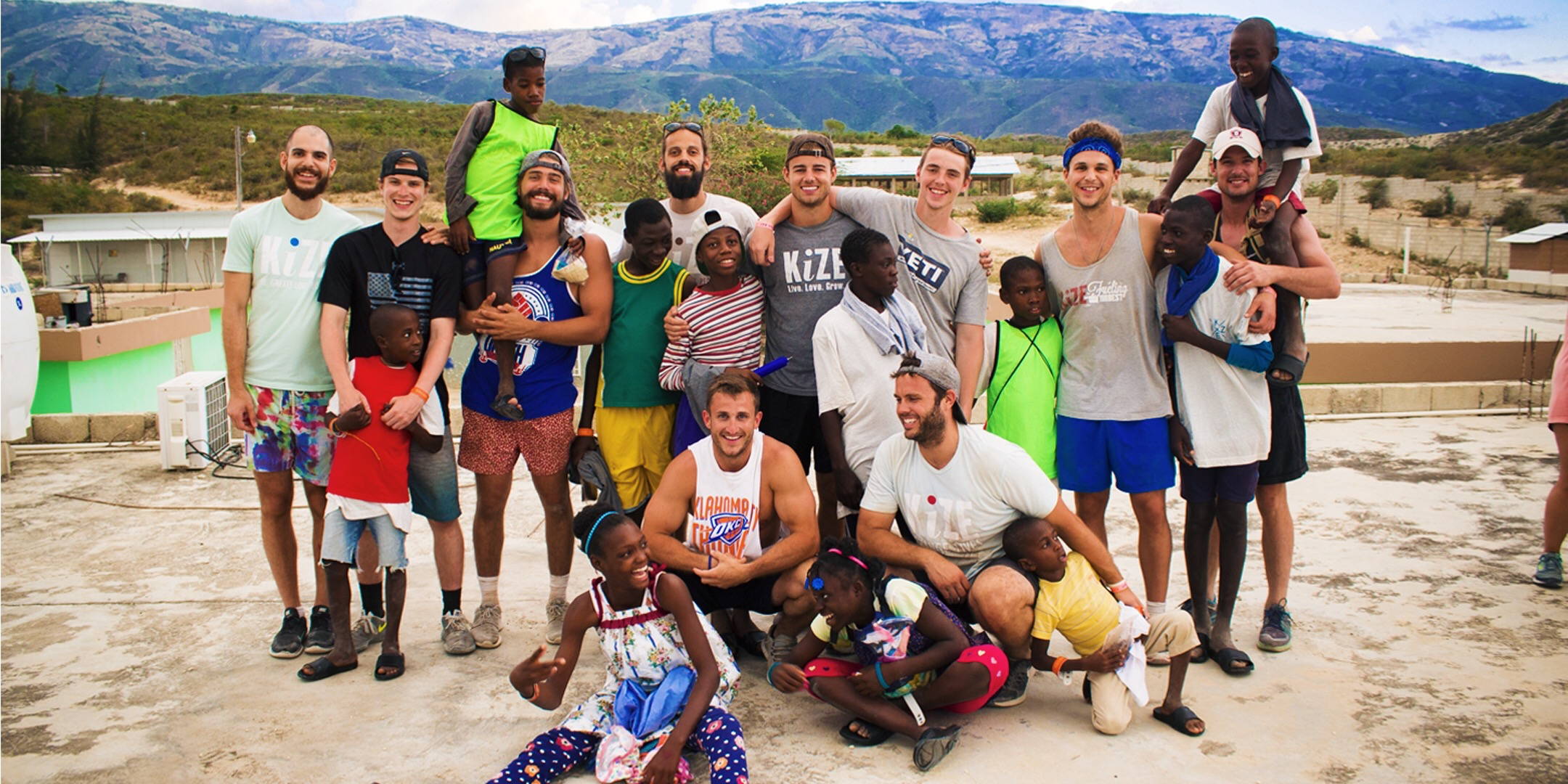 OUR STORY IS NOT ABOUT US. IT'S ABOUT YOU.
 We love you. We believe in you. And we want you to live the best life possible. 

 There is a multi BILLION person problem worldwide - HUNGER. 
 But not just physical hunger. 
 We hunger for authentic relationship. We're hungry for meaning. Hungry for Love. 
 We're committed to giving our life to bettering yours. 
 Our heart is to feed your needs and passionately help you and others live the full, energized, thriving life you were created for! 
Our model is simple. Create & Give Resources & Relationships to Really Change Lives with Love. 
SEE HOW YOU INSPIRE US TO CHANGE THE WORLD.