HEAVILY DISCOUNTED
WHOLESALE PRICING
DEDICATED
CUSTOMER SUPPORT
EXCLUSIVE ACCESS
TO NEW PRODUCTS
We prioritize people and partnerships over product-only transactions. We are passionate about building long-term relationships
and supporting programs that help serve you and your customers for maximum success. We look forward to working with you!
Our Chief Sales Officer, Dillon Schooley, is personally available to help if you have any questions!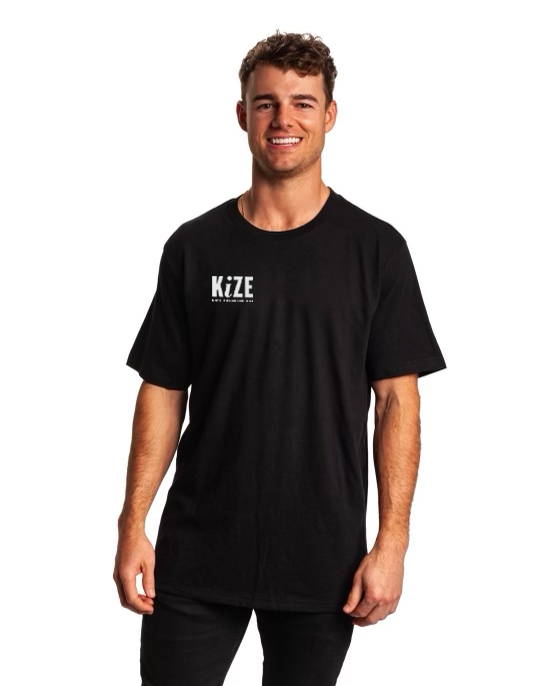 WHOLESALE TERMS AND CONDITIONS
Customers are prohibited from reselling products on 3rd party marketplaces such as, but not limited to: eBay, Amazon, Walmart, Bonanza, etc.