A START-UP STORY
Hi, this is Jeff. Im the owner and founder of KiZE Concepts. The start of my story isn't perfect. I was unemployed, unfulfilled, and trying to figure out what to do with my life. Not exactly the post college "success" I planned on. This struggle eventually became my blessing as it moved me to three particular passions centered around helping others.
I was determined to help people live better, live healthier and grow to be their best. Those new passions led me into the quest to develop a delicious, healthy snack alternative that didn't just taste good, but did good. Like REAL, TANGIBLE good. After nearly two years of working nights, weekends and lunch breaks, I took a leap of faith and went all in with KiZE Life-Changing Bars.
The KiZE difference is rooted in a love for you and others and we hope you can enjoy our products, purpose, and be a part of our mission to make a real difference. It only continues because of awesome people like yourself!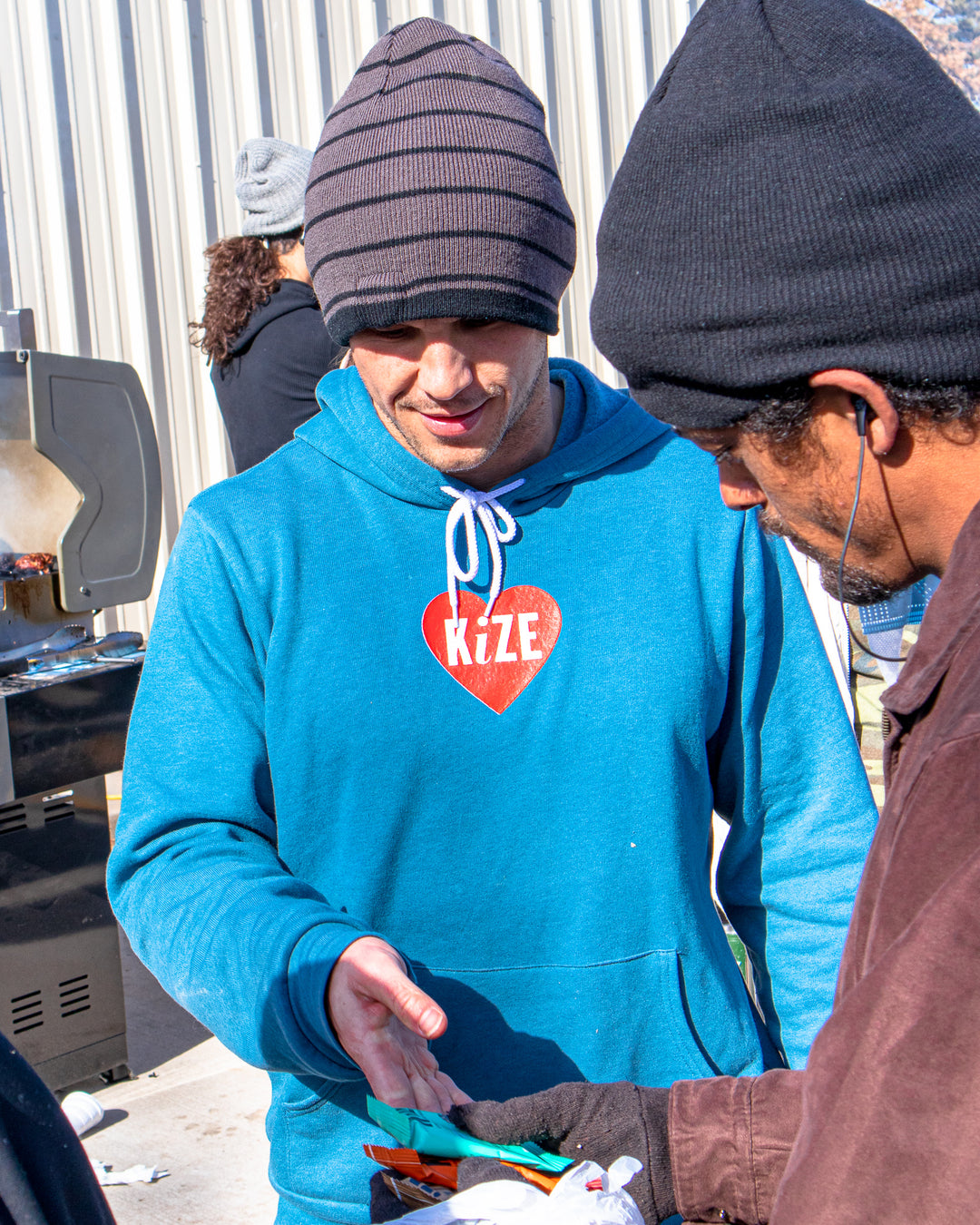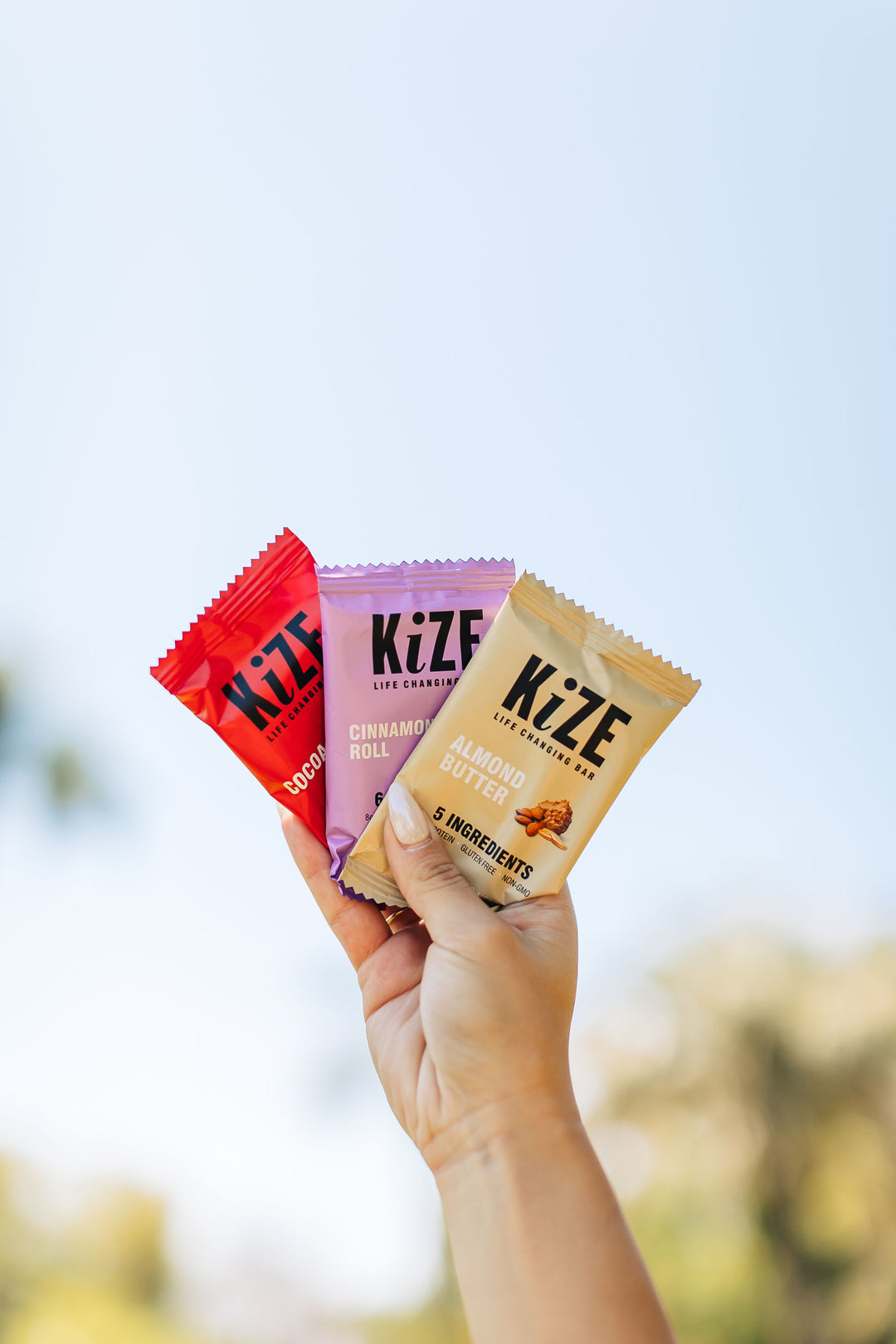 WHAT IT'S ALL ABOUT
At KiZE our mission, passion, and purpose is "Changing Lives for the Better." We do this by serving you and serving others.
KiZE SERVES YOU
with clean, simple, delicious, truly healthy, real food ingredients that are combined to be easy, enjoyable, and truly energizing!
KiZE SERVES OTHERS
by connecting you with our mission to create positive, meaningful, and lasting impact on others in need through our proactive "GIVE FIRST" philosophy of putting love into action.
THE MEANING OF KiZE
First, let's start with the sound. It's like "wise' but with a 'K'. The origin of "KiZE" is the Japanese word "Kaizen" which means "change for the better" or "continuous improvement".

KiZE represents our company's passion for helping people live better, grow, and be their best!
WATCH! Our "Give First Mission"