Watch our videos below to learn more about our homeless, hunger, and other giving initiatives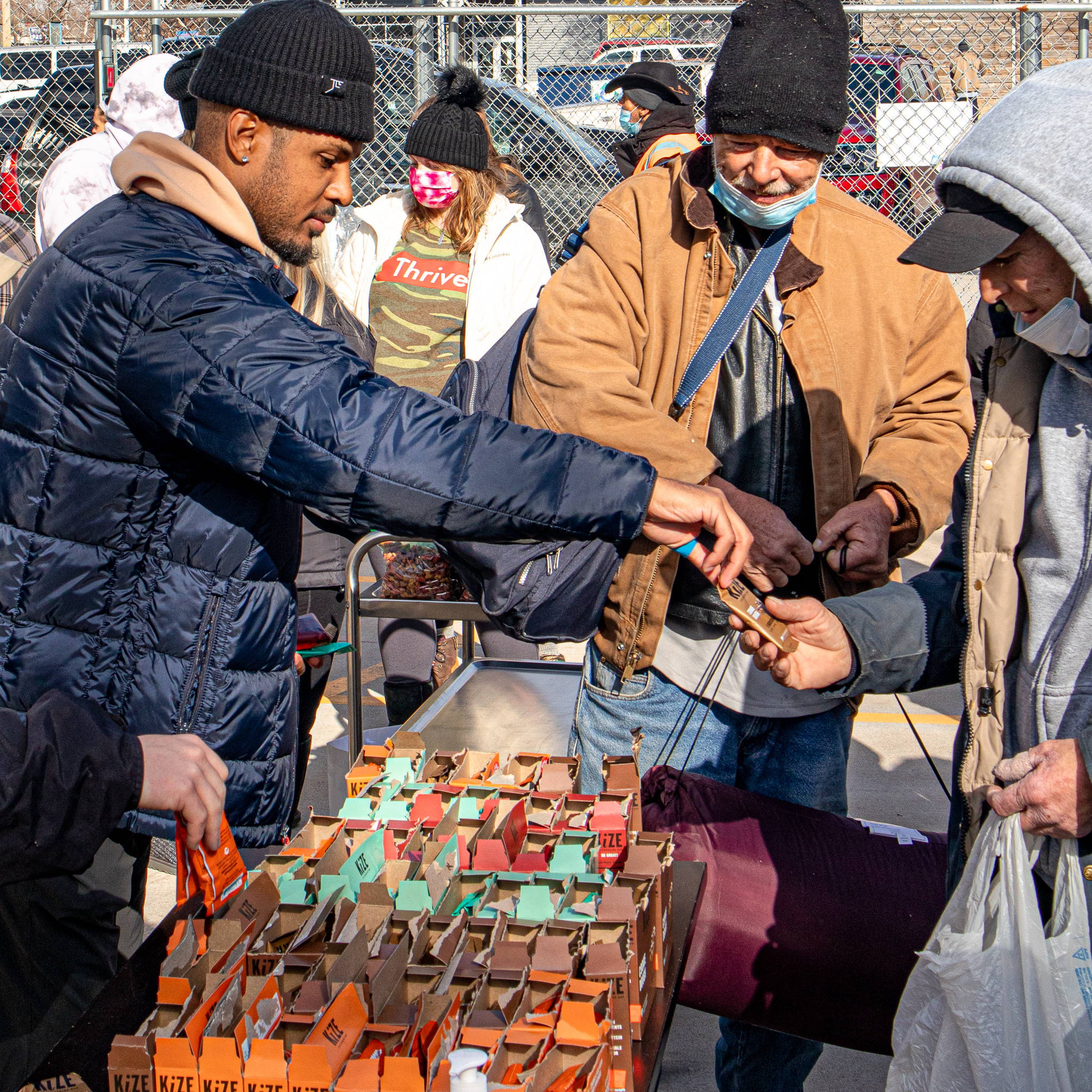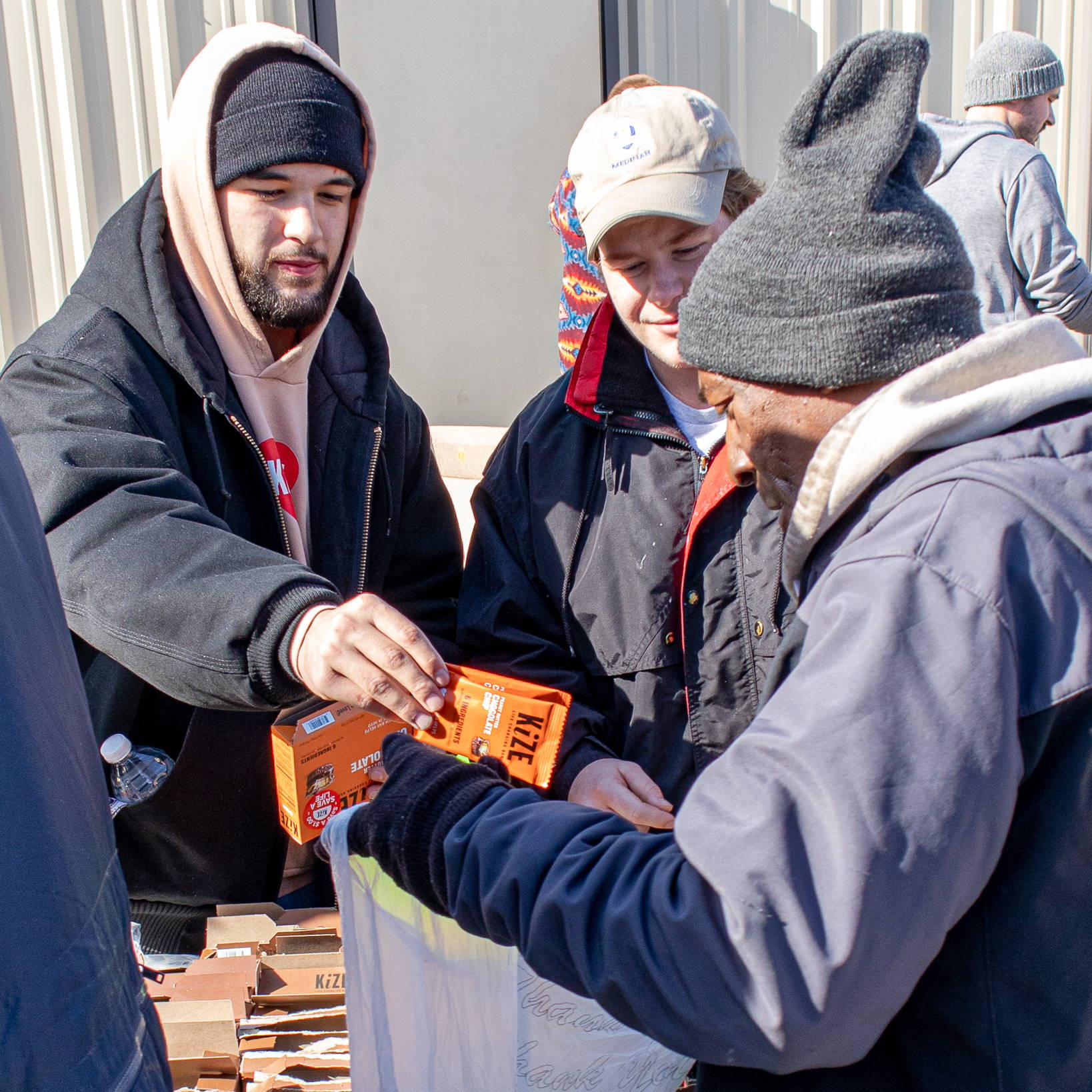 As part of our mission "Changing Lives for the Better" we are committed to providing high quality, nutritious, real food to those in need.… just like you or I would prefer to eat.
Unfortunately our experience with most hunger and homeless relief feeding situations is driven by "cheap", non-nutritious, highly processed, fake foods.
If we are what we eat we shouldn't eat "cheap" and we shouldn't give that to others.
We believe people deserve better.
We believe in giving "value" as all people are "valuable".
We believe "Feeding is Loving and Loving is Feeding" and we hope you will join us in our mission to help feed and love more people with something that promotes dignity, real nutrition, and a small act of "KiZEness" that helps change their life, and yours, for the better in that moment.
Help us help others know how valuable we think they are by becoming a KiZE feeding partner today.
Contact us for potential donations or "Donation Style Discounted Pricing" and together let's help feed better!
Community Service Organizations

People Wanting to Help Others
We are personally available to help if you have any questions!