INTRODUCING: KiZE COMMUNITY FOUNDATION
We have people ask all the time how they can be more involved in our mission of changing lives for the better, and now you can be! Introducing the KiZE community foundation- a registered 501(c)(3) that is dedicated to furthering the mission within our community, our country, and around the world. We are grateful for your support and love in our growing mission of changing lives for the better.
These funds are used to feed our homeless neighbors, provide paid internship programs at our facility to at-risk youth, and donate bars to food banks in our region.
With love & joy,
Jeff Ragan & the KiZE Family
DONATE
Our foundation now allows for charitable donations that can support at risk youth, the houseless and others who are in need. Now when you purchase your favorite KiZE bars you can add a donation at checkout, or donate directly using the link below!
Donate Today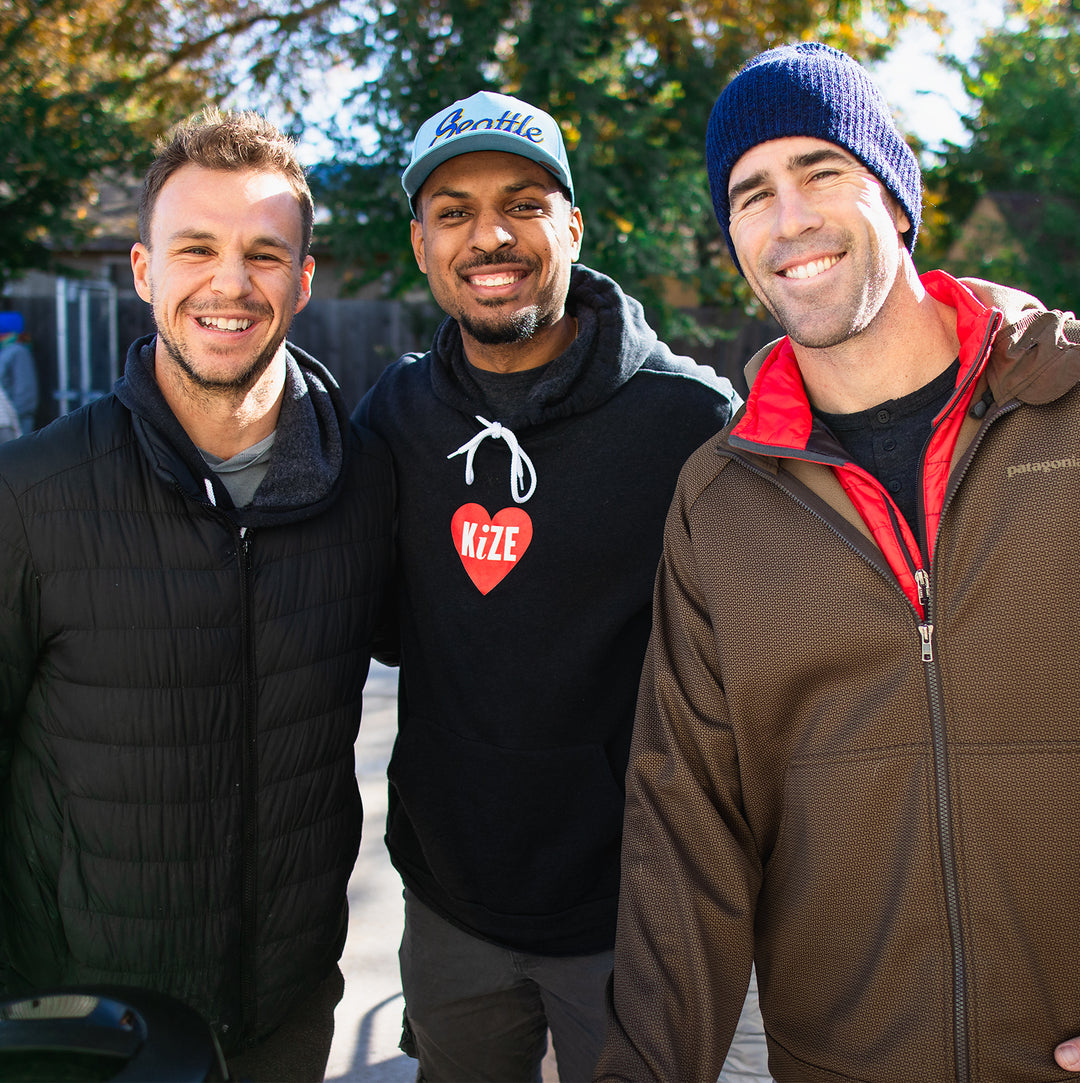 VOLUNTEER
Are you looking to work hands on with our Oklahoma City KiZE team? Volunteer at our monthly neighborhood block parties (aka "Saturday Sandies") that are hosted at our KiZE facility every 3rd Saturday of the month.
Follow @KizeConcepts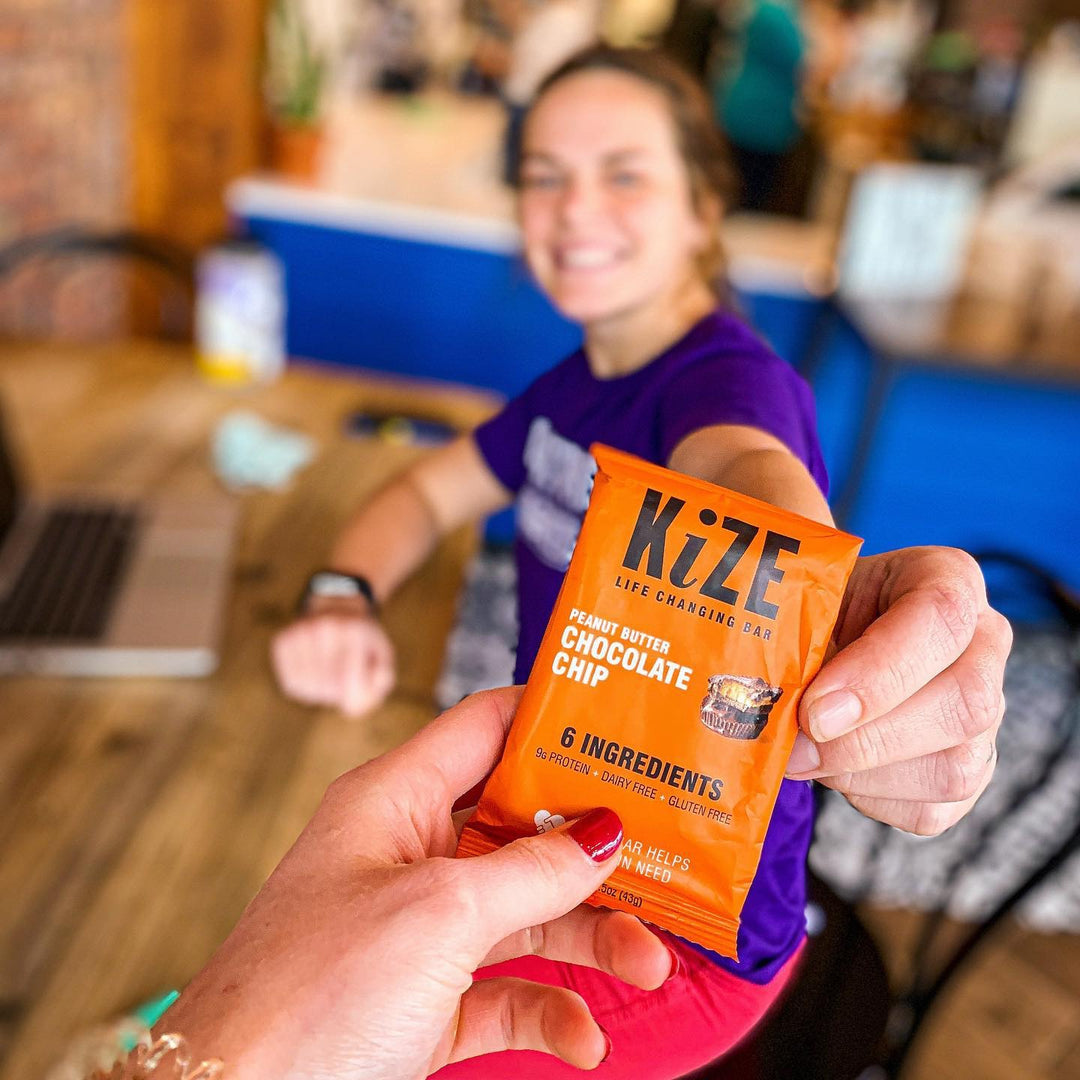 PARTNER
 We are passionate about building long-term relationships and supporting programs that help serve you and your customers for maximum success. If your company aligns with our mission, and you're interested in a partnership, please fill out the form below.
Partnership Information